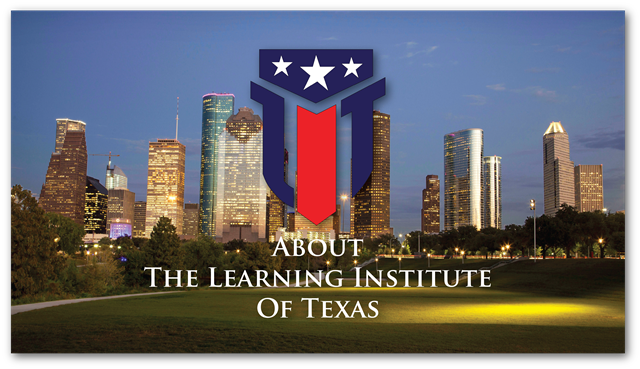 LIT was founded in 2001 with a mission to help international students improve their English fluency. The Intensive English Program is designed to prepare students to communicate in both verbal and written expression so that they may excel in their academic or professional pursuits in the United States and other global communities.
LIT achieved its greatest milestone by receiving accreditation from CEA (The Commission on English Language Program Accreditation) on April 22, 2013.  CEA approved renewal of LIT's accreditation for 10 years in 2018.
LIT is located in Houston, Texas, the fourth most populous city and most ethnically diverse city in the United States, where the environment is conducive to learning and experiencing cultural diversity. We believe you will enjoy your stay in our great city.
LIT is a not-for-profit entity dedicated to providing quality, low-cost education to anyone in our community and beyond. Our faculty and staff are well qualified to teach and care for the needs of students. We believe you will enjoy being a part of this exciting school so that you may be successful in the career or academic goals you choose to pursue.
This school is authorized under Federal law to enroll nonimmigrant alien students.
About Our Program
LIT's mission is to meet the wide range of personal, vocational, and academic needs of students so that they can become confident speakers of English and fully functional participants in English-speaking society.